Sanjay Dutt :
Married- thrice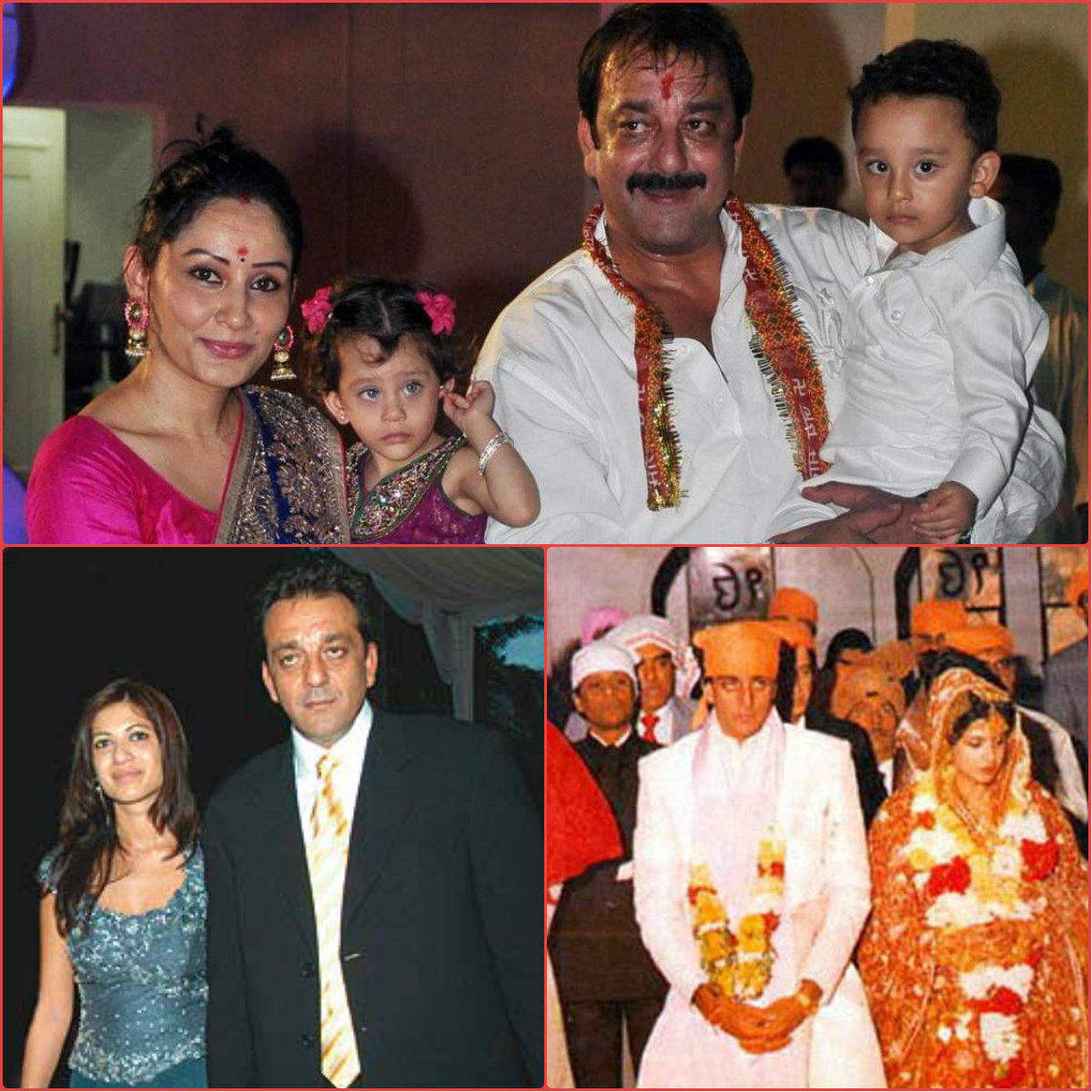 Sanjay dutt's first wife was the actress "Richa Sharma", with whom he married in 1987, the couple had a daughter named Trishala, after Richa's death he started his second marriage with rhea Pillai but then after a period of 7 years the couple divorced due to some personal issues. He continued his third innings with Bollywood actress, Manyata Dutt. And later then, the couple had twins.
Karan Singh Grover
Married- thrice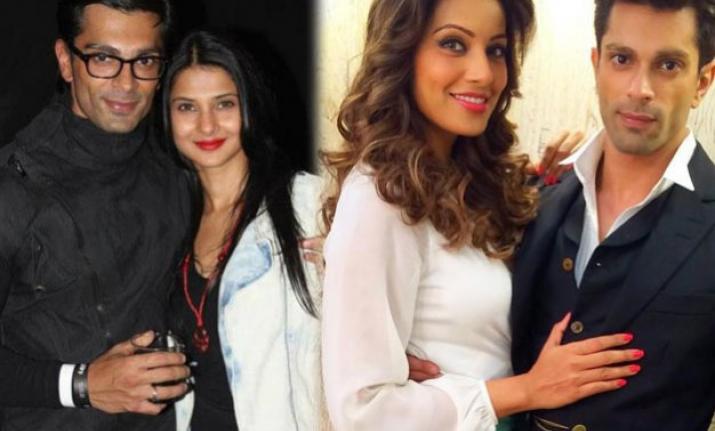 His first wife was the television actress shraddha Nigam, with whom he married in 2008 but unfortunately, they got separated within 10 months. Then he married to Jennifer Winget in 2012 and got divorced in 2014. After two unsuccessful marriages, now he recently got hitched for the third time with popular Bollywood actress, Bipasha Basu.
Kishor Kumar
Married : more than twice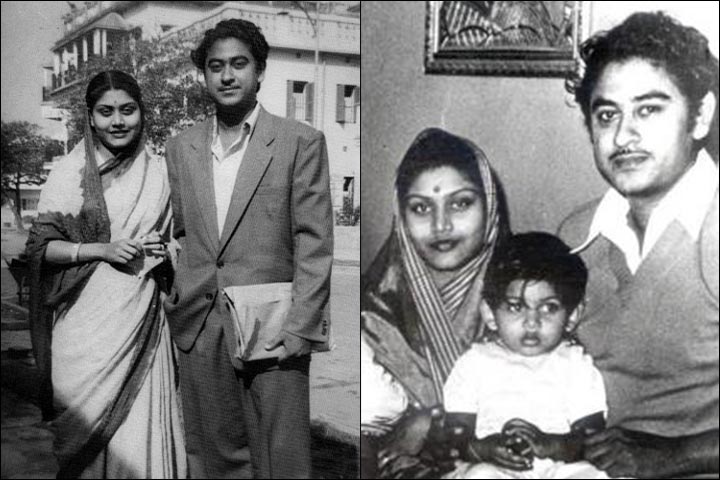 The versatile singer and actor had four wives before he passed away. His first marriage was with Ruma Guha, his second marriage was with famous actress Madhubala but after her death, he got married to Yogita Bali and finally he was settled down with actress Leena Chandavarkar, the couple also had a son named Sumit kumar Ganguly
Boney Kapoor:
Married- twice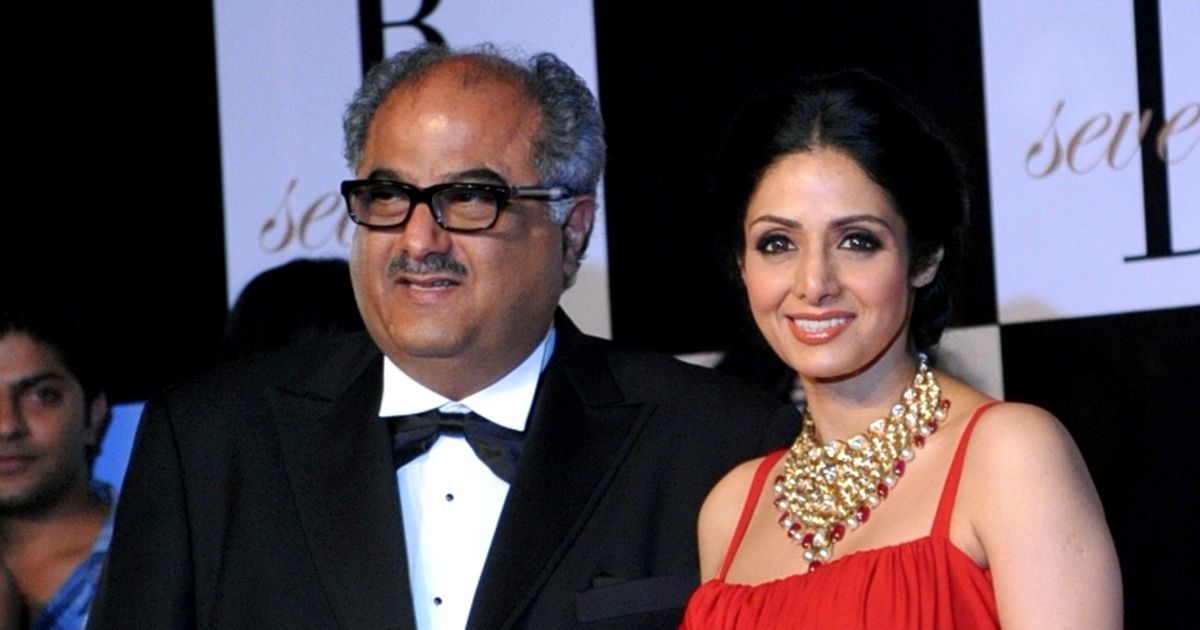 Boney Kapoor's first wife was Mona Shouri, they married each other in 1983 and the couple has two children. After few years, he married the Hawa-Hawai queen, i.e., Sridevi in 1996.
Siddharth Roy Kapoor
Married- twice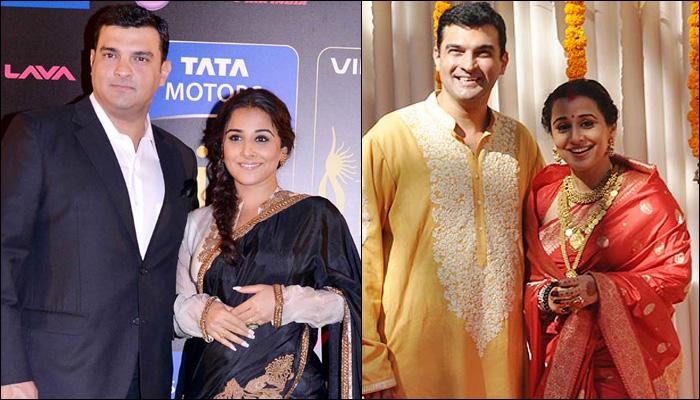 Siddharth Roy Kapoor is the head honcho of UTV, and an eminent Indian film producer, his first wife was his childhood friend and presently, his wife is one of the boldest and beautiful actress of B-town, i.e., vidya Balan
Aamir khan
Married- twice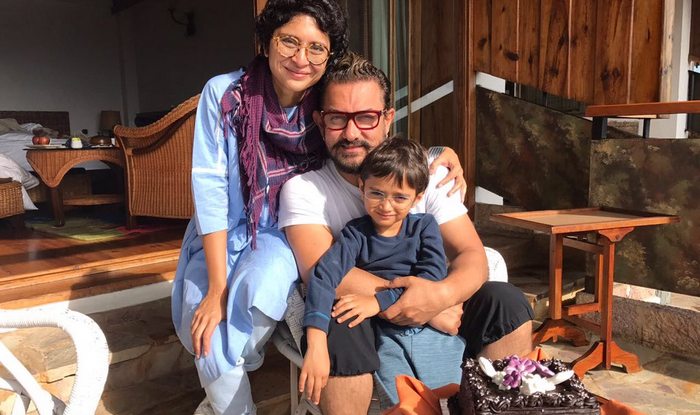 Mr. Perfectionist of b-town Aamir khan married with Reena Dutta, they have two children. In 2002, Aamir filed a divorce and got separated in 2005. Then, Aamir khan fell in love with Kiran Rao and later the couple had a son, named Azad Rao khan
Vidhu Vinod Chopra
The producer, Vinu Vinod Chopra is also in the list of celebs who have married thrice. First, he married Renu Saluja who was a film editor. His second wife Shabnam Sukhdev was a short filmmaker. In 1990 he tied the knot with film critic Anupama Chopra and registered his third marriage.
 Adnan Sami
The Pakistani Singer Adnan Sami had a complex personal life. His married failed twice before he married Roya Faryabi in 2010. His first marriage was with Zeba Bakhtiar and the second one was with Sabah Galadari.
Lucky Ali
The adroit singer, Lucky Ali Married multiple times. His first marriage was to Jane McCleary. His second wife Inaya was a photographer and his third wife Kate Elizabeth is a British model.
 Kabir Bedi
Kabi Bedi got an interesting personal life. The actor married four times. His first marriage was to Pratima Gori in 1969. Getting a divorce in 1974, Kabir married Susan Humphreys. Back in 1992, he married for the third time and his wife was Nikki Moolgaoker. The marriage ended after 13 years. Later, at the age of 70, he married Parveen Dusanj.
Pawan Kalyan
Pawan Kalyan is the superstar of Tollywood. His marriage failed multiple times. First, he married to Nandini in 1997 but they call it off after 10 years. After that, he tied the knot with Renu Desai in 2009. However, the marriage did not last long. After that, he married Anna Lezhneva in 2013.